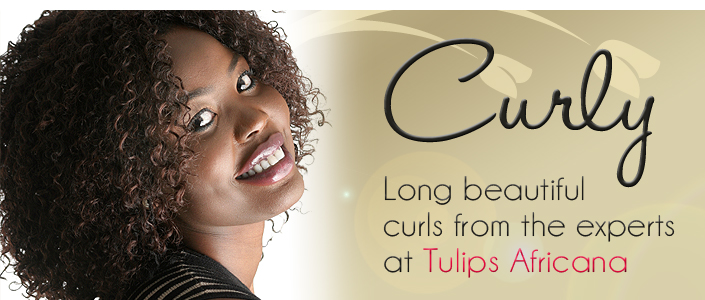 curly virgin indian remy hair extensions
Curly virgin Indian Remy hair is somewhat more expensive than straight hair extensions and although it gives you an amazing, naturally curly look, it does also involve a little extra care and attention while you're wearing it.
Curly virgin Indian hair needs different treatment to straight hair. While wearing virgin curly Indian hair, the shampoo and conditioner should be properly selected for curly hair. This will ensure that the hair gets all of the moisturisers that it needs.
It is also important to be more gentle with curly hair while brushing, combing and styling the hair to avoid tugging the hair out of the weft.
Read about our Brazilian Remy hair extensions that also offer natural bounce and wave.
Call on 11sight.com